You're More Than a Sprout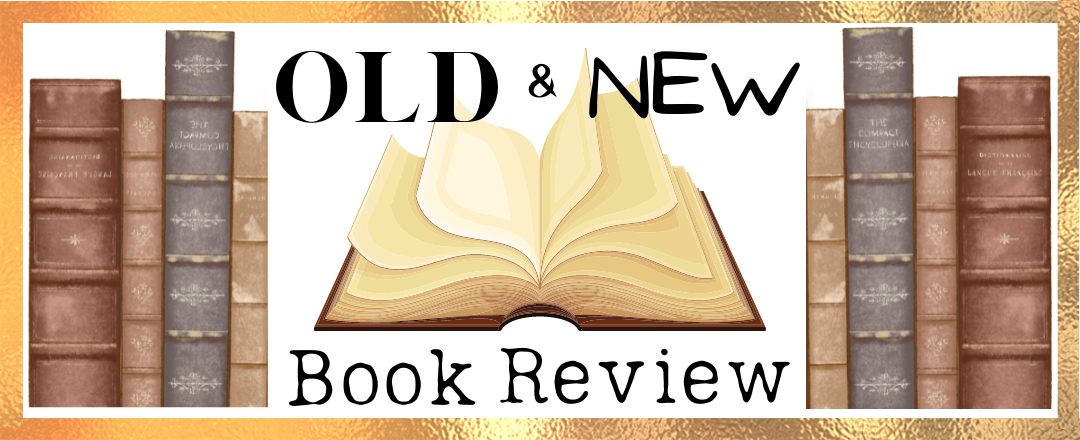 Posted On
Posted By christyadams008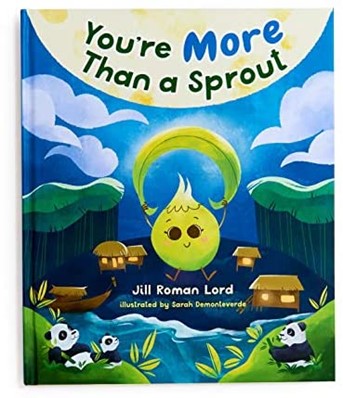 Welcome to the Old and New, Book Review where my kids and I read children's books together and briefly share our thoughts.
Genre: Picture Book
Ages: 4-8 years
Author: Jill Roman Lord
Author Website: jillromanlord.com
Illustrator: Sarah Demonteverde
Publisher: B&H Kids, April 2021
Accelerated Reader: No
My Favorite Part: The beautifully written rhyme and amazing illustrations
My Son's Favorite Part: "You and Dada call me Sprout. It's a book about me!"
Availability: Amazon hardback
(One of the most helpful things we can do to help authors is give reviews of their books on Amazon. When you read a great book, let the world know!)
The Review
You're More Than a Sprout begins with a tiny bamboo seed floating over God's creation. He is overwhelmed by the beauty and filled with excitement. Suddenly his soaring comes to a halt as he hits the ground and remains in the dark for a long time.
Frustrated, the seed complains. The kind, wise moon encourages the little seed to be patient. Soon the seed sends out roots and sprouts. Before long he breaks through the ground. As he develops into a tall bamboo shoot, he and the moon have more conversations as the moon shows the once little sprout all the ways bamboo can be used to help others. Through the moon's guidance, the bamboo shoot learns he was made for a much greater purpose than he could have ever imagined.
This beautifully illustrated, lyrical book is written from a Christian perspective and generates natural questions and conversations between children and adults. There is a parent's page in the back to help with discussion and deeper understanding which is a great bonus feature. I highly recommend adding this book to your personal library.
If you have a children's book you absolutely love and would like us to review it, send me an email at christybassadams @ gmail.com (remove the spaces)