The Wonky Donkey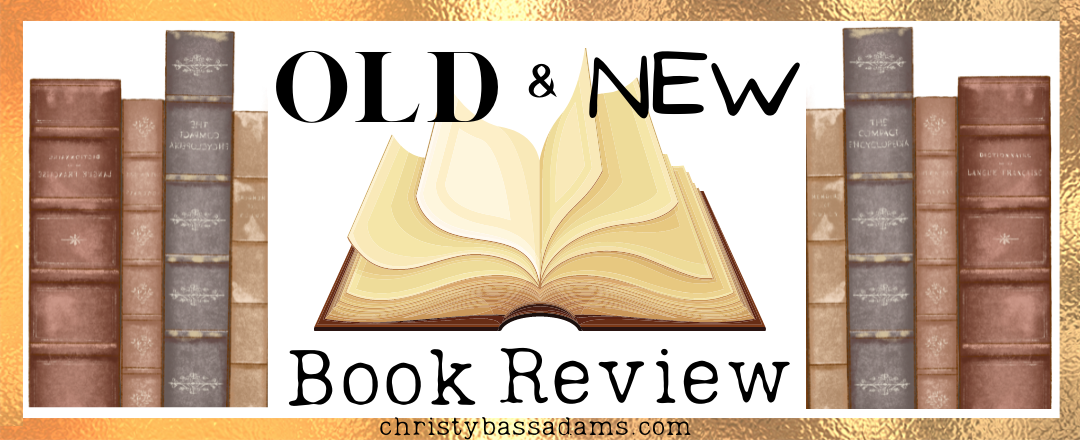 Posted On
Posted By christyadams008
The Wonky Donkey
Genre: Picture Book
Ages: 4-8 years
Author: Craig Smith
Author Website: https://www.craigsmith.co.nz/
Illustrator: Katz Crowley
Publisher: Scholastic, 2010
Accelerated Reader: No
My Favorite Line: "He only had three legs, one eye, he liked to listen to country music…and he was quite tall and slim. He was a lanky honky-tonky winky wonky donkey."
My Son's Favorite Line: "He only had three legs, one eye, he listened to country music, he was quite tall and slim…and he smelt really, really bad. He was a stinky-dinky lanky honky-tonky winky wonky donkey."
Review: 5 out 5 stars for humor and silliness.
Availability: Amazon paperback
(One of the most helpful things we can do to help authors is give reviews of their books on Amazon. When you read a great book, let the world know!)
The Wonky Donkey, made popular through a video posted on social media in 2018, was originally published over ten years ago. In the video, a Scottish grandmother was recorded reading the story to her grandchild. She laughed hysterically, and quite contagiously, during the whole video. Since this viral clip, book sales have grown exponentially, a Wonky Donkey song has been produced, and another book, entitled The Dinky Donkey, has been written.
The Wonky Donkey, begins with a person walking down the road where he meets a donkey. With each page, the person learns random tidbits about his new acquaintance; like the fact that he only has three legs and one eye. He is aptly labeled, a winky wonky donkey. The identifiers continue until finally he is called a spunky, hanky-panky, cranky, stinky-dinky, lanky, honky-tonky, winky, wonky donkey.
This book is sure to bring a smile to every reader's face and is highly recommended for everyone who has children or grandchildren. A fabulous, silly read aloud story.
If you have a children's book you absolutely love and would like us to review it, send me an email at christybassadams@gmail.com