Control Issues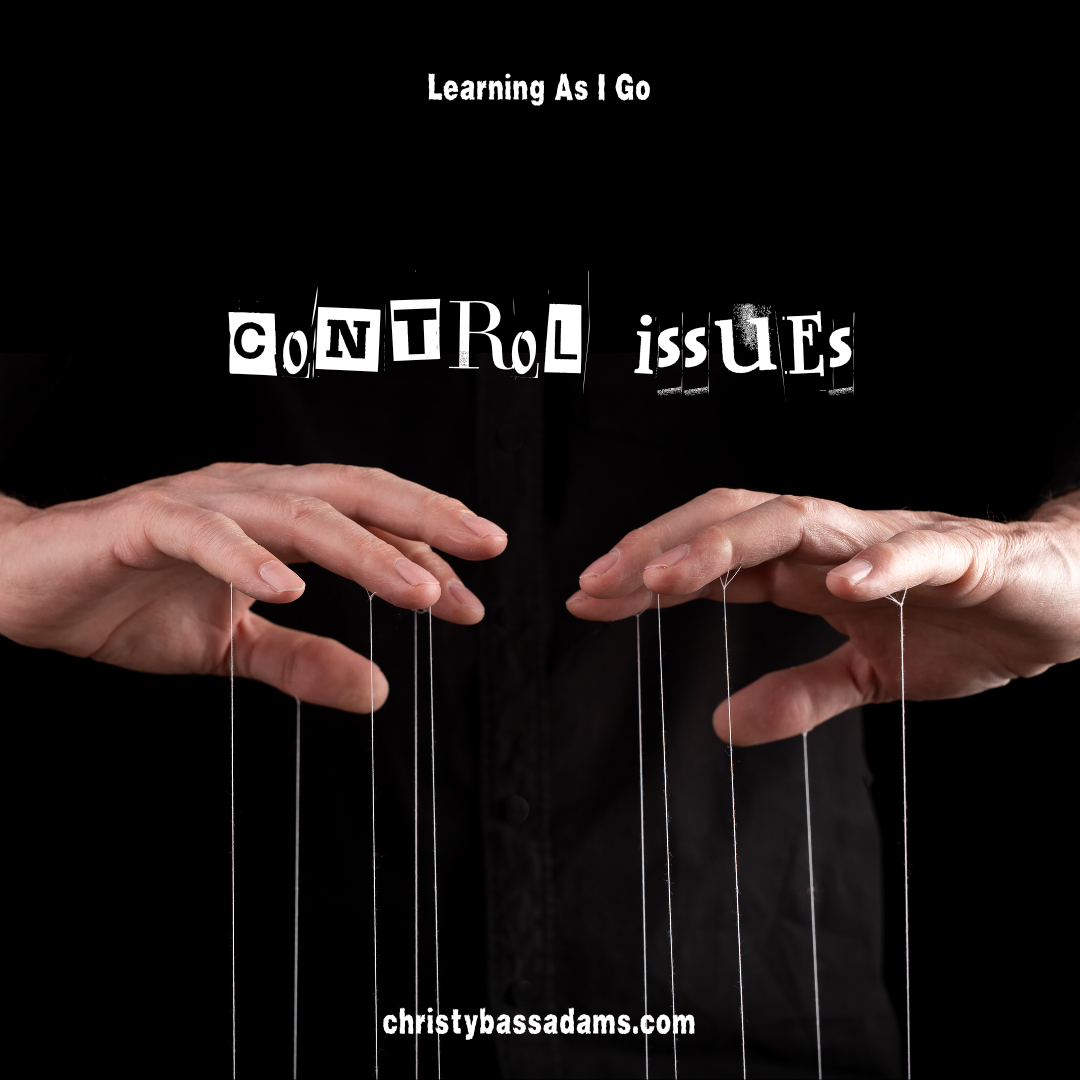 Posted On
Posted By christyadams008
I had the wonderful privilege of spending last week at Florida Christian Writers Conference on the beautiful Lake Yale campus. Yearly I plan for and anticipate this trip and depend on this conference for connections, direction, and time to recharge.
This year, unbeknownst to me, the conference landed in the middle of Madison's homecoming week. If you live here, you know, but if not, understand that Madison goes all out for their high school football team. The Friday of the game there is no school and downtown shuts down for a few hours to host the Homecoming Parade.
Little did I know, both of my boys were going be in the parade. Not only were they in the parade, but Carter marched with his sousaphone for the first time and Daniel representing his third-grade class, dressed in a tuxedo. Since I was at my conference, I missed both of these firsts, and had to depend on my family to make sure they got to the parade and proper pictures were taken.
Did I mention Carter wore he sousaphone for the first time the day before the parade and wasn't even sure he was going to march with it? And did I mention that the tuxedo I ordered came in after I left and arrived missing the white shirt? Oh, and did I tell you there was also a fall festival that required me to purchase tickets ahead and make sure all the details placed in the right family member's possession?
This mama had to let go of control this week. I had to ask for help. Trust others to get the kids to all the places they needed to be. And I had to let other family members have the special firsts with my kids.
Everything went off without a hitch and my kids had a great week—even though I wasn't there. My mom and some other friends sent me pictures of the parade and I showed off my kids with my conference friends. I observed from afar, let go of control, and I survived.
Sometimes we hold parts of our lives too tightly, allowing no room for others to come alongside and join us. What I learned while away this week is that I may do things a certain way with my kids, but other people can be just as effective and impactful in getting the tasks done. Sometimes it's okay to let go and depend on others, and because I did, I as able to fully immerse myself into the conference and gain tons of knowledge, new friendships, and renewed focus.
What areas are you holding on too tightly to? Do you need to let go of some control and trust others in the process of life?